Project manager PET, TNO (the Netherlands Organisation for applied scientific research)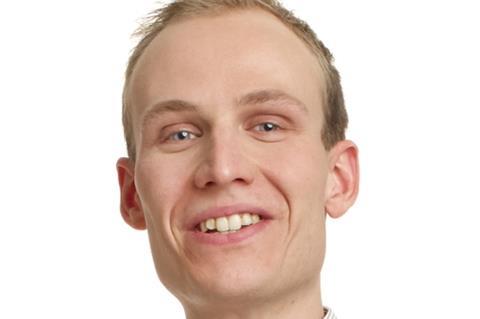 Alex is project manager for many Privacy Enhancing Technologies projects at the Dutch applied research institute TNO. The ambition of TNO with Privacy Enhancing Technologies is to take academic advancements in cryptography and increase and facilitate its adoption by companies such as financial institutions.
Alex has worked on various projects that develop innovative technologies to enable secure data sharing between banks with applications such as fraud detection and money laundering detection.