AI&ML Innovation Leader, IBM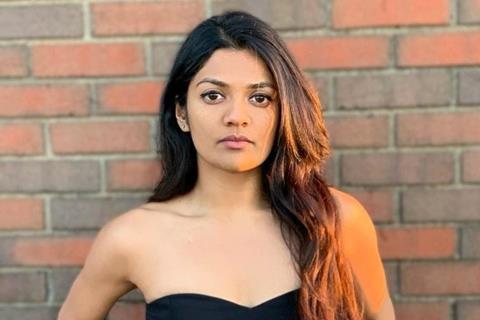 Aishwarya is the AI & ML Innovation Leader at IBM Data & AI. She is a researcher in machine learning and reinforcement learning. She holds a post-graduate in Data Science from Columbia University. She holds a Patent Award won in 2018 for developing a Reinforcement Learning model for Machine Trading.
She is an ambassador for the Women in Data Science community. She has been spotlighted as a LinkedIn Top Voice 2020 for Data Science and AI, which features Top 10 Machine Learning influencers across the world.
My Sessions
June 23, 2021 4:00 PM
Diversity and Inclusion: AI, ML and Data Ethics
Artificial intelligence and machine learning are increasingly being seen as a holy grail for enabling regulatory compliance, particularly for larger companies. However AI and ML rely on huge amounts of data to operate effectively and what happens if the data used to train the machine includes bias? This session will talk about the dangers of conscious and unconscious assumptions about race and gender and other concepts creeping into data sets and how this risk can be mitigated.