UK Money Laundering Reporting Officer and EMEA Financial Crimes, Stripe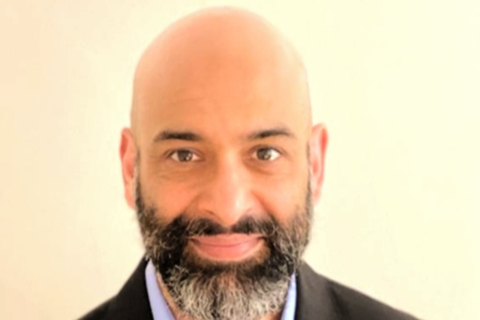 Aamir is the UK Money Laundering Reporting Officer for Stripe and supports Stripe's Financial Crimes function in EMEA. Before joining Stripe, he was with Standard Chartered Bank: first in Singapore as the Regional Head for the US Law Compliance Program for ASEAN and South Asia, and then in Bahrain as the Head of Financial Crimes for the Middle East and North Africa (excluding the UAE) .
Prior to this, Aamir worked for Expedia and Boeing in various financial leadership positions. Before joining the private sector, he spent nine years working in the U.S. government focusing on geopolitical, intelligence and global financial crime issues. Aamir has an MBA in Finance and Marketing from the Johns Hopkins University and a Masters in International Policy and Practice from George Washington University.