The StartUp Awards is a collaboration between the founders of The Great British Entrepreneur Awards - an established national programme receiving over 5,000 applications annually - and the Wales Start-Up Awards, the only regional awards currently celebrating new businesses in the UK.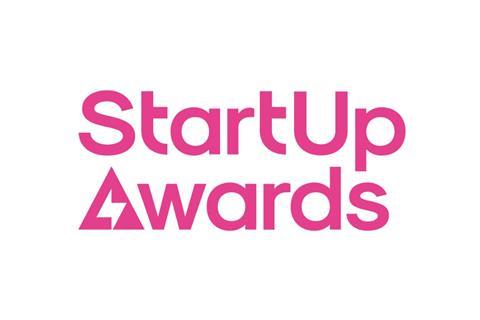 The National StartUp Awards recognises the achievements of those amazing individuals who have had a great idea, spotted the opportunity and taken the risks to launch a new product or service.
Already established and thriving in Wales, the National StartUp Awards is now taking the passion and drive to celebrate new business and extending across the whole of the United Kingdom.
FIND OUT MORE ABOUT STARTUP AWARDS
Supporting Partners

Europe's Leading Risk Focused EXPO
November 16 & 17, ExCeL London