MySecurity Marketplace is a dedicated marketplace connecting industry and enterprise professionals to the latest events, education, technology and media platforms across a global security domain.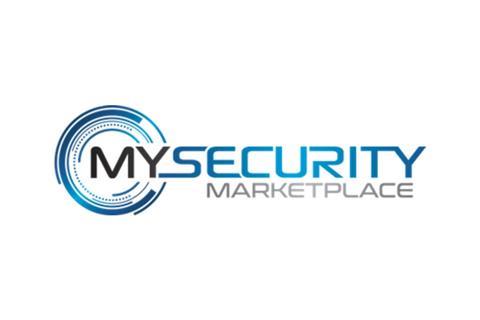 The global security & technology marketplace.
Our mission is to equip you with the skills and connections you need to prepare for what's next and fast approaching. With a rapidly growing product suite and tool sets, we also deliver the latest news, reviews, expert-led courses and world-leading events.
As a dedicated media provider to the security and technology sector, we are a primary source of information and reference for industry professionals, as well as end-users. We engage, educate and listen to our audience across multiple channels to provide the best market reach.
Supporting partner:

Europe's Leading Risk Focused EXPO
November 16 & 17, ExCeL London