Founded by the City of London Police in 2017, Cyber Griffin is a programme that supports businesses and individuals in the Square Mile to protect themselves from cyber crime.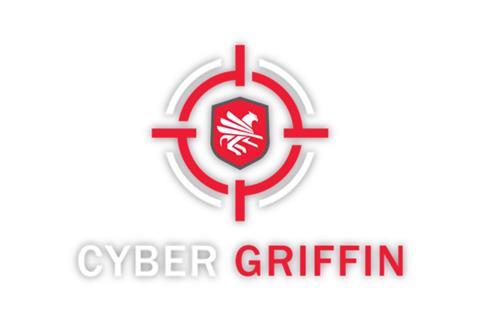 We are an independent, vendor agnostic service, with direct access to Police and Action Fraud databases. Our intelligence-led, NCSC-accredited services are continually updated to reflect the most relevant and prevalent threats to your business. All our officers are also NCSC-certified meaning our team are uniquely placed to meet your training requirements

Whether you are a small medium enterprise, or a large corporation, we have a range of free- services tailored to assist you. All of our services are provided free-of-charge, can be delivered in person or online and designed to be accessible to everyone, whether they have very little knowledge of cyber crime, or are individuals who hold IT security and risk management roles.
FIND OUT MORE ABOUT CYBER GRIFFIN
Supporting Partner:

Europe's Leading Risk Focused EXPO
November 16 & 17, ExCeL London