ADS represents and supports more than 1100 UK businesses operating in the aerospace, defence, security and space sectors.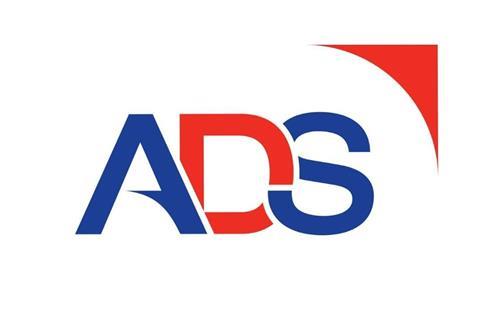 Our membership ranges from major multinational businesses with substantial UK presences, to hundreds of small and medium sized companies in every part of the country. Companies in our sectors employ 415,000 people in the UK and generate exports worth £34 billion a year.
Whether representing industry, connecting our members with business opportunities or driving forward innovation and growth, ADS is at the forefront of an array of activities, events and programmes that benefit our members.
Supporting partner:

Europe's Leading Risk Focused EXPO
November 16 & 17, ExCeL London