Professor, University of Rome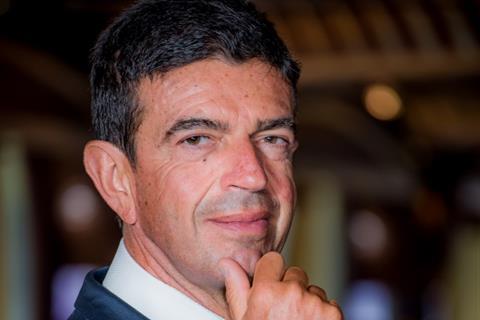 Prof. Claudio Cilli, CGEIT, CRISC, CISA, CISM, CSX-P, CISSP, CSSLP, HCISPP, CIA is a recognized world leading authority in the areas of National Security and Intelligence, company protection, information systems security and compliance, with over 25 years of experience. He currently advises governments and int'l companies in the cyber-security and critical infrastructures protection areas.
University professor and researcher, specialisms include computer science, software compilers, lexical and semantic analyzers, information systems analysis and development. Member of the scientific and advisory boards. Teacher in the post-graduate master's in computer security and IT Governance.
Consultant to the U.S. Government and companies who supply the Department of Defense. Consultant at the United Nations. With many big firms, he is responsible of IS Audit and security projects, which include civil and military sectors, software quality and code security, security of the information systems and installations. Designed and implemented systems based on mainframes and distributed architecture, including Disaster Recovery and both data and physical security, information and site protection.
My Sessions
June 23, 2021 1:00 PM
Phishing Prevention Plans and Staying One Step Ahead of Cybercriminals
According to the FBI, phishing was the most common type of cybercrime in 2020 and nearly doubled in frequency to 241,324 incidents last year. But why are criminals increasingly looking to phishing to carry out attacks. This panel will examine the phenomenon and look at what organisations and businesses can do to strengthen their defences.