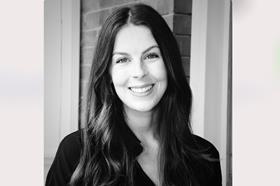 Julia has recently become the Chief Technology Officer for the City of Toronto.
Current Role
Company Name: City of Toronto
Job Title: Chief Technology Officer
Start Date: March 2022
Company Industry: Government Administration
Location: Toronto, Ontario, Canada
The City of Toronto is committed to fostering a positive and progressive workplace culture, and strives to build a workforce that reflects the citizens it serves. We are committed to building a high performing public service, with strong and effective leaders to enable service excellence, through high engagement and healthy and safe workplaces.
Previous Role:
Company Name: City of Toronto
Job Title: Research Analyst, Program Support
Start Date: January 2022