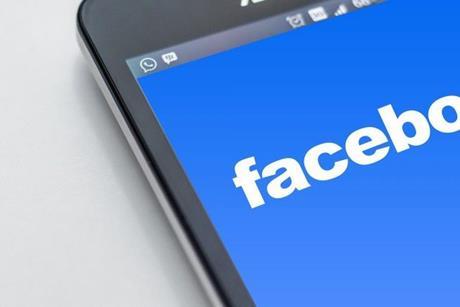 News
Social media giant Facebook cannot share any contact information it collects from WhatsApp users in South Africa with its other business without obtaining authorisation from the country's Information Regulator (IR), the watchdog has ruled.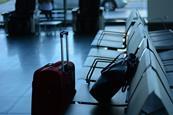 News
Data has leaked from air transport communication and IT company Sita following a cyber-attack  on its US-based Passenger Service System (PSS) which operates passenger processing systems for airlines.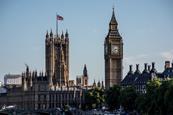 News
The United Kingdom government's plan to set up eight freeports have prompted concerns of potential increased money laundering risks.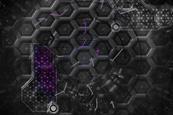 News
Residential Mortgage Services (RMS) has agreed with New York state's Department of Financial Services to pay $1.5m after failing to report a cyber breach.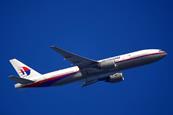 News
Personal details of Malaysia Airlines' Enrich frequent flyer programme members were exposed in a security breach via a third-party IT service provider lasting from March 2010 through to June 2019, it has emerged.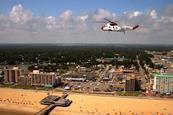 News
Virginia's Consumer Data Protection Act, which will force companies to give consumers the right to opt out of data collection, has this week been signed into law.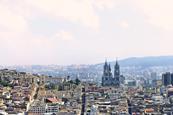 News
Two men have been charged in the United States for their role in a bribery and laundering scheme to make illegal profits from a public police pension scheme (ISSPOL) in Ecuador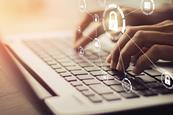 News
The world's first anonymous identity validation network announce series A funding to accelerate its network growth, poising them to to become the world's largest identity validation network. (press release)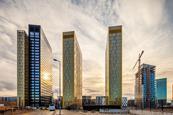 News
Location data drawn from electronic communications must only be used by law enforcement investigations involving 'serious crimes' and to prevent 'serious threats to public security', the European Court of Justice (CJEU) has ruled.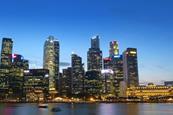 News
The government in Singapore is to set up a programme to help organisations who run the city state's critical information infrastructure (CII) to better manage their supply chain's cyber-security risks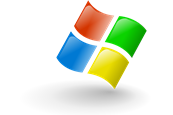 News
Microsoft says it has detected multiple zero-day attacks against on-premise versions of Microsoft Exchange Server.