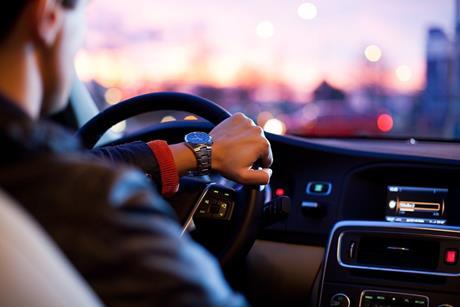 News
Norway's data protection authority Datatilsynet proposes to impose a NOK5m ($600,000) financial penalty on Ferde for breaking the country's privacy law when it transferred motorists' personal data to China.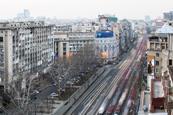 News
Romania's compliance with Council of Europe recommendations to tackle corruption among members of parliament (MPs), judges and prosecutors remains unsatisfactory, according to the 47-member human rights organisation.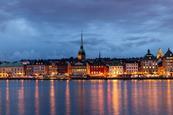 News
Swedbank has been fined a total of $5.5million (SEK46.6m) by Nasdaq Stockholm's disciplinary committee for historical AML (anti-money laundering) failures.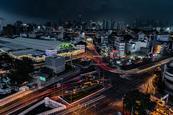 News
Thailand's cabinet has approved deferring full enforcement of the country's Personal Data Protection Act (PDPA) to 31 May next year. It was due come into force next month.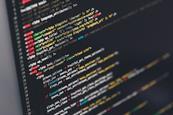 News
Iceland's data protection authority (DPA) has ordered InfoMentor to pay a financial penalty for security slips that included two unauthorised people accessing ID numbers and avatars of 424 children.
News
The Cyberspace Administration of China (CAC), the country's main internet watchdog, has found 33 mobile phone apps broke data privacy rules through a range of actions. The companies behind the apps have ten days to comply with the regulations or face a fine.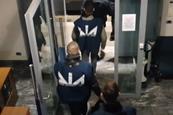 News
A total of 31 people have been arrested in a major operation against international drug trafficking and money laundering which saw the deployment of 800 police officers and tax officials.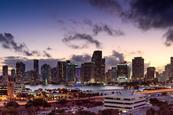 News
Differences between members of the two chambers in Florida's legislature have killed off a privacy bill for the time being.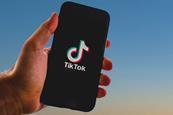 News
Video-sharing app TikTok says it plans to launch a European Transparency and Accountability Centre to allow researchers and policymakers to see how it moderates content, how its recommendation technology works and how it handles data.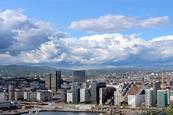 News
Norwegian bank DNB ASA has been fined 400 million Norwegian Kroner ($48.1 million) for failing to adequately comply with anti-money laundering requirements,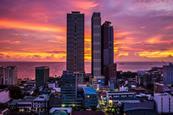 News
A data store belonging to The Solicitor General of the Philippines containing 345,000 files and documents was downloaded by a third party, with the information left available on the web, according to cyber security company TurgenSec.