CIPP/E, Legal Counsel, Toyota Motor Europe
I work at Toyota Motor Europe (TME) as a Legal Counsel in the area of Data Protection (GDPR). I assist my colleagues cross-departments and work in areas such as R&D, Quality, Mobility and Connected Technologies.
I am a member of the IAPP (International Association for Privacy Professionals), CIPP/E certified, and multilingual (fluent in English, French, Spanish and Italian), I write legal articles, attend worldwide conferences and give public speeches about data privacy.
I am a solutions-oriented and collaborative person, whose passion is creating long-lasting and sustainable relationships with clients. Their satisfaction is very important to me and will always try to help my customers in the best way possible.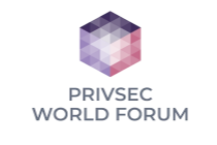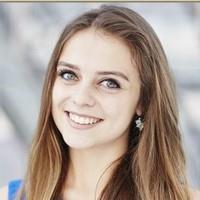 My Sessions
PrivSec World Forum - Brussels
Consumer Trust and the GDPR's Transparency Requirements
18 May 2022, 14:15 - 15:00 CEST