Snr ESG Consultant, AECOM
Jarno Dakhorst (1977) is currently senior ESG consultant at AECOM, the world's trusted infrastructure consulting firm. He joined AECOM in 2022, after jobs in environmental consultancy with a focus on energy related topics (2000-2007) and having worked for a standards body to accelerate the transition towards a low-carbon emission circular (bio)economy through standardization and certification (2007-2021). Jarno has a master in molecular sciences after graduation at Wageningen University in 2000.
Jarno has a wide range of sustainability advisory skills, with a particular focus on reducing client's environmental footprint while improving their performance as part of their license to grow. Having worked in an international environment with a wide variety of stakeholders including industry, government and civil society, Jarno has experience of successfully managing complex projects and – collaborating with clients and colleagues – developing fit-for-future solutions.
In his free time, Jarno is active as a volunteer for the Scouts movement and in politics.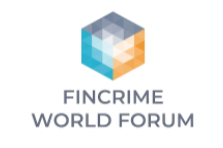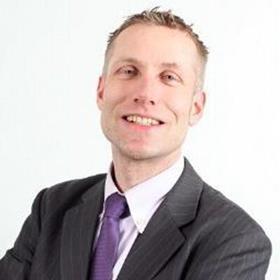 My Sessions
FinCrime World Forum - Amsterdam
The Business Case for Integrating ESG
27 September 2022, 10:00 - 10:45 CEST