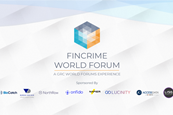 Video
Knowing and trusting who customers are is the primary responsibility of due diligence.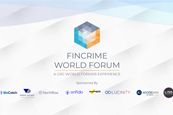 Video
In the past decade, the 'Regulatory Technology' sector, or 'RegTech', has developed quickly in response to the need to manage existing financial crime risks better, enabled by the growing capacity and capability of evolving technologies themselves.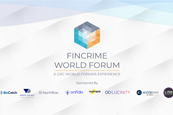 Video
The explosion in Beirut was allegedly the largest non-nuclear explosion in history. But it has since emerged that the cause of the explosion was Ammonium Nitrate owned by a dormant UK company.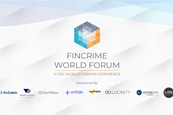 Video
Money mules have become a modern day gold rush for cybercriminals.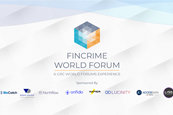 Video
Even before 2020, law enforcement agencies had been warning of a growing nexus between cyber and financial crime, and an expanding role from international serious organised crime groups.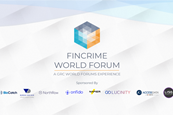 Video
Regulators consistently talk about the need for a 'risk-based approach' to financial crime, and many organisations have created 'risk management' functions to complement, and in some cases replace, legacy compliance functions. This shift is based on a recognition that it is not just what you do, it is how you do it that matters. Financial criminals are agile and reflexive, and those that seek to stop them need to be so in response.