Latest FinCrime World Forum On-Demand Sessions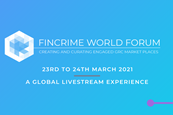 Video
FinCrime World Forum brings together the people and companies defining financial crime compliance. Join our next virtual forum on 23 - 24 March 2021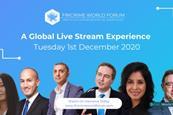 Video
A round-up of the key talking points and takeaways from this week's global live stream experience.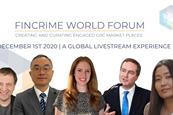 Video
Regulatory Focus with Michelle Crotty, Chief Capavility Officer at Serious Fraud Office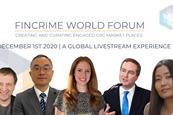 Video
A panel of speakers present and then discuss both the specific issues related to their three different sectors – fintech; investment management and cryptocurrency - and also those challenges they have in common.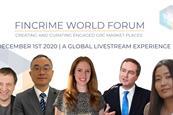 Video
The result of the presidential election will have a huge effect on the international approach to targeting and tackling financial crime over the coming years.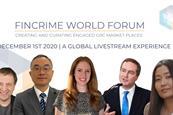 Video
Compliance today is not a 9 – 5 job. FinCrime teams can no longer simply get away with knowing what the regulations are and following what's required of them.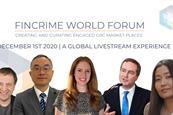 Video
UK Finance reports that "economic crime costs the UK nearly £7 billion a year" with this figure expected to rise as fraudsters continue to use the coronavirus pandemic as an opportunity to exploit both businesses and consumers alike, with sophisticated COVID-19 and lockdown themed scams.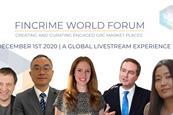 Video
The uncertainty surrounding the implications of Brexit and the future relationship between EU and UK is writ large in the field of financial crime compliance this year.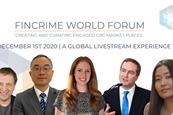 Video
We talk to Payson Johnston, CEO & co-founder of Crowdz, a FinTech company based in Silicon Valley, focused on revolutionising invoice financing for SMEs and helping businesses get paid faster.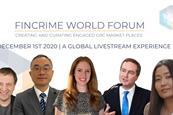 Video
Almost two decades on from the al Qaeda terrorist attacks (9/11) the Financial War on Terrorism continues to gather pace following the introduction of a series of international counter-terrorism financing legislative provisions