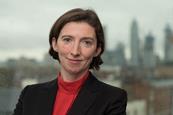 News
Businesses in the United Kingdom need to take cyber security more seriously, the new National Cyber Security Council (NCSC) Chief Executive has said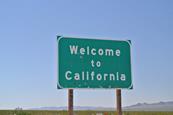 News
The California State Controller's Office (SCO) has fallen victim to a data breach, with the records of more than 9,000 people reportedly stolen.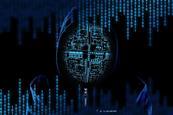 News
Leading small and medium enterprise (SME) community network Entrepreneurial Britain has partnered with Vodafone to provide expert cybersecurity guidance to its SME members.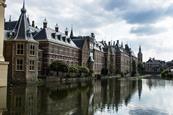 News
The Dutch Data Protection Authority (AP) last year received 1,173 reports of data leaks in which hacking, malware or phishing were used.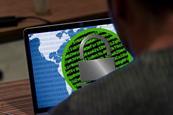 News
Ransomware attacks increased 20% in 2020 compared to the previous year, with "double-extortion" tactics used in 59% of cases, according to a report by IBM Security.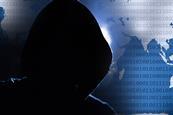 News
Hackers behind Accellion breach linked to FIN11 group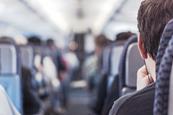 Blog
In today's world, there is little distinction between your real life and your cyber life. Tor-Ståle Hansen explains how attending to your personal digital 'twin' also helps strengthen your organisation's privacy and security.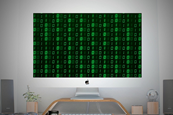 News
The anti-trust regulator in the UK was hit by 150 personal data breaches in the past two years, five more than in the previous two-year period.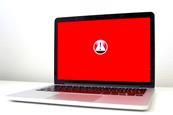 News
Service NSW has been unable to contact between 20% and 30% of the 104,000 people whose data was compromised in a breach last March, a Parliamentary inquiry was told.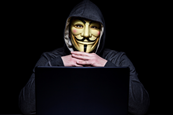 Feature
It should come as no surprise that since the emergence of COVID-19 last year there has been a month on month increase in the level of malicious activities relating to the pandemic, with cybercriminals using it as a new hook to bait their unsuspecting victims. In actual fact, the overall level of cybercrime in general has not increased dramatically, but many threat actors have jumped at the opportunity to switch from existing lures to those relating to COVID-19.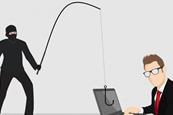 Article
A suspected scam store, featuring hard-to-find gadgets topped Google search results for days. The site titled 'MyTechDomestic' accepted payments via direct bank transfers only, despite indicating support for credit cards and PayPal, and falsely claimed to be owned by a UK-registered company.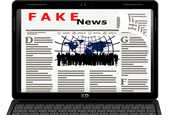 News
The Internet has gradually become crucial in our everyday lives as we use it for work, leisure, communicating with loved ones and getting all the information we need.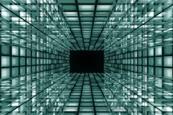 Feature
The increase and global spread of cybercrime is partly linked to the amount of people being online, the increase of devices being used by each one of us and to the amount of time we spend online.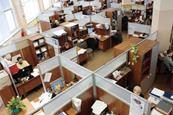 Feature
The most common cyber attacks reported by UK companies in 2018 were all incidents that take advantage of employees and pose significant risks to businesses.