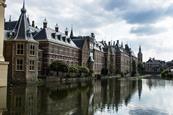 News
The Dutch Data Protection Authority (AP) last year received 1,173 reports of data leaks in which hacking, malware or phishing were used.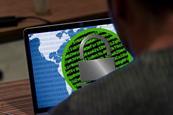 News
Ransomware attacks increased 20% in 2020 compared to the previous year, with "double-extortion" tactics used in 59% of cases, according to a report by IBM Security.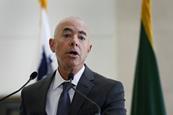 News
The United States will launch a series of actions to strengthen the country's cyber security, Department of Homeland Security (DHS) secretary Alejandro Mayorkas announced.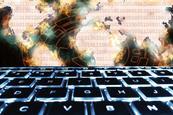 News
Companies are growing increasingly concerned about the threats posed by nation-state cyber-attacks, with nearly 80% more concerned about becoming a victim than they were five years ago, according to research.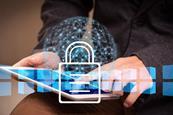 News
The number of active cyber security firms in the UK has surged 21% in a year, a government-commissioned report has found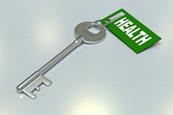 Feature
There are more digital touchpoints in the healthcare systems we experience today than ever before.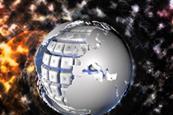 Q&A
James Eaton-Lee, head of information security and data protection officer at Oxfam, discusses the cyber threats and challenges facing third sector organisations tackling poverty, equality and democratic disempowerment.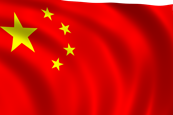 News
China announced on Tuesday that it will launch an initiative to promote global data security in this area, Global Times reported.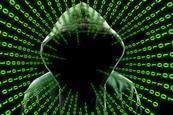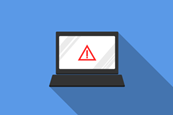 Article
New research from cloud and hosting services provider, IONOS, has found that 44% of IT decision makers (DMs) in the UK don't have a comprehensive understanding of the US CLOUD Act, ultimately putting their data at risk.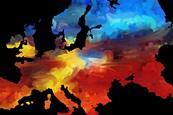 Article
Research reveals that the Netherlands is the most vulnerable European country to cybercrime.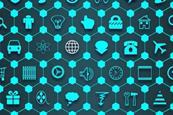 Article
Research finds that the number of data breaches linked to Internet of Things (IoT) devices has increased considerably over the last two years.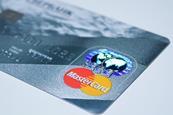 Article
Hundreds of thousands of online shoppers have had their personal data exposed in a recent 'ethical' hack.