Research shows that as of 2020, the value of global assets applying environmental, social and governance data to drive investment decisions has almost doubled over four years, and more than tripled over eight years, to $40.5 trillion.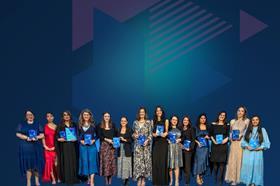 Research from McKinsey & Company showed that of 11,700 companies analysed globally, if a third of the board are women, firms are likely to outperform in addressing environmental, governance and sustainability (ESG) issue.
The ESG Officer of the Year will be an expert in their field and have a proven track record of developing and overseeing environmental, social and corporate governance policies and procedures, ensuring that their business is following best practices when it comes to being socially and environmentally responsible.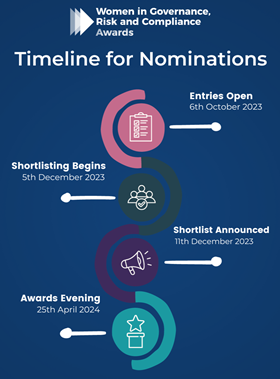 Entries are now open