At present, women make up just 17% of IT specialists in the UK, and the Chief Technology Officer of the Year Award will be given to a female technology leader who is working to change these statistics and the face of this sector…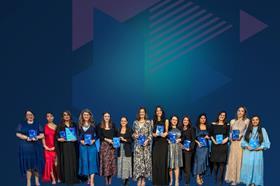 The Chief Technology Officer of the Year winner will be leading the technology department within their organisation and have a successful track record of developing policies and procedures that use technology to enhance services.
They will hold responsibility for the technology infrastructure and ensure that this aligns and supports the organisations goals.
The winner will be aware of new and existing technologies, and constantly be adapting along with their team to guide the company's future endeavours.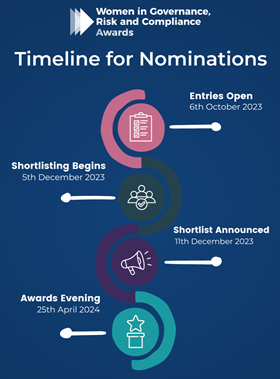 Entries are now open